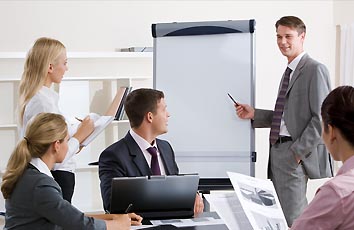 C. NET Technologies Ltd is a private family business; based in Nicosia, Cyprus, founded in 2010. In its initial steps the company focused on the design and implementation of computer networks, as well as supporting individuals and small business with their information technology (IT) related problems.
Our company has developed a strong presence in the market, with a reputation based on quality, reliability and exceptional customer focus. The support and after sales experience, constitutes the backbone in the smooth functioning of its clients' businesses.
C. NET's mission is to provide high quality services, competitive prices and exceptional after sales support to its esteemed clients.
Thank you for your prompt response and your willingness to assist. You are the best! A professional to count on!
CNET is an excellent service provider with outstanding personal attention to the minutest detail at the lowest possible prices. We have been using their services for the past 2 years and we will definitely continue to do so.
Stavros' service is excellent. He knows his stuff and works fast. Wholeheartedly recommended.
First class service, expertise, knowledge and competence. Could not be more helpful, friendly and efficient!! I highly recommend CNET for any of your computer needs.
CNET provides excellent and professional IT support and network solutions! Excellent and prompt customer service too!
Very professional and offers value for money services.
2010
C. NET Technologies Ltd was founded
With the main focus on the design and implementation of computer networks.
2011
C. NET expanded its services to the IT retail market
At the beginning of 2011 C. NET expanded its services to the IT retail market and until now it specialises in the following product range and services:
Laptops and Personal Computers
Computer Network Design and Equipment
Servers and Workstations
Smart Phones and Tablets
Apple Products
Printers and Photocopiers
Business IT Support
Data Backup Solutions
IP Telephone Systems (IPPBX)
Consumables
2022
In the middle of 2022 our company changed its name from Arinet Technologies Ltd to C. NET Technologies Ltd.