3 Reasons to upgrade your PC with an SSD
SSDs are a solid choice for your PC as an upgrade or add-on because of their remarkable performance. Offering a faster, shock resistant and energy efficient solution to the traditional HDDS, without needing to spend significantly more on a brand-new system.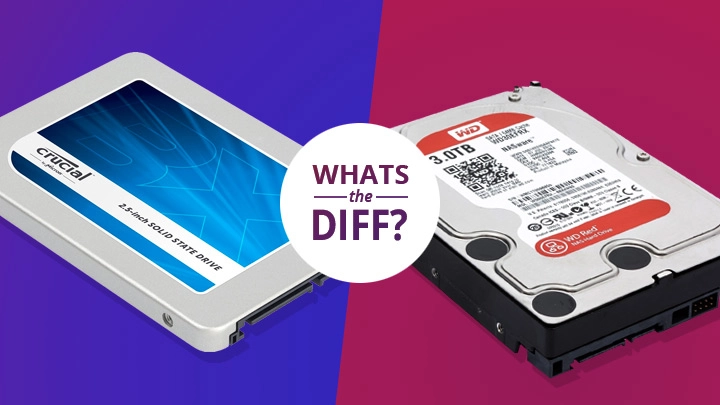 Advantages
Solid State Drives are many times faster than traditional HDDs and produce much less noise. They will help to revitalise your sluggish PC so you can enjoy greater performance and faster boot up speeds.
For mobile devices, SSDs are an especially good choice due to their high shock resistance. Compared with rotating hard drives, Solid State Drives have no mechanical parts making them a more sturdy option.
Solid State Drives offer a more energy efficient solution than their HDD counter parts as they consume less power. With faster load and access times they are a more energy efficient option.
Contact Us today for more information on hard drive upgrades.