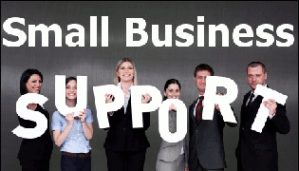 Become a Business Priority Customer with our Corporate IT Support Service & Computer Repair Service. C. NET Technologies Ltd offers a bespoke service to small business in the Nicosia area…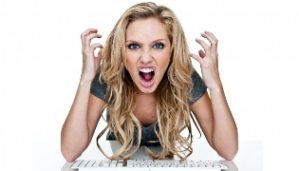 C. NET focuses on providing a high level of customer service and fast turnaround times. Laptop Screen / Keyboard / Motherboard / Fan Replacement. Laptop & PC Hard Disk Drive Replacement…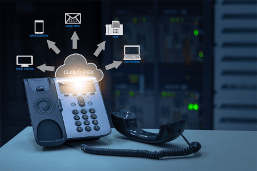 VoIP voice-over-internet protocol is an excellent way to upgrade your communications. It is a new technology that allows you to replace the traditional phones and move towards the…
Thank you for your prompt response and your willingness to assist. You are the best! A professional to count on!
CNET is an excellent service provider with outstanding personal attention to the minutest detail at the lowest possible prices. We have been using their services for the past 2 years and we will definitely continue to do so.
Stavros' service is excellent. He knows his stuff and works fast. Wholeheartedly recommended.
First class service, expertise, knowledge and competence. Could not be more helpful, friendly and efficient!! I highly recommend CNET for any of your computer needs.
CNET provides excellent and professional IT support and network solutions! Excellent and prompt customer service too!
Very professional and offers value for money services.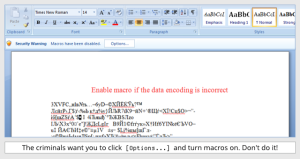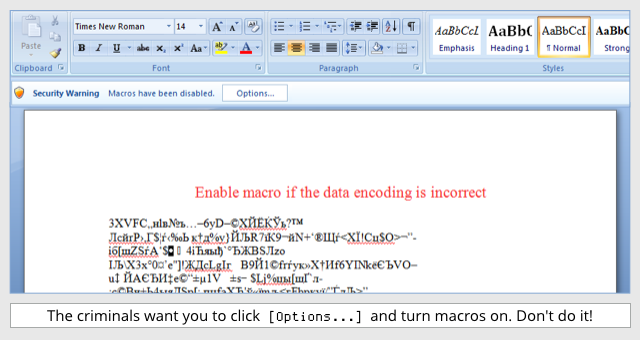 Tech Blog
"Locky" Crypto-Ransomware Uses Malicious Word Document Macros Several security researchers have discovered a new type of malware that jumps onto the ransomware bandwagon, encrypting victims'
Read More »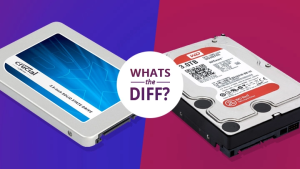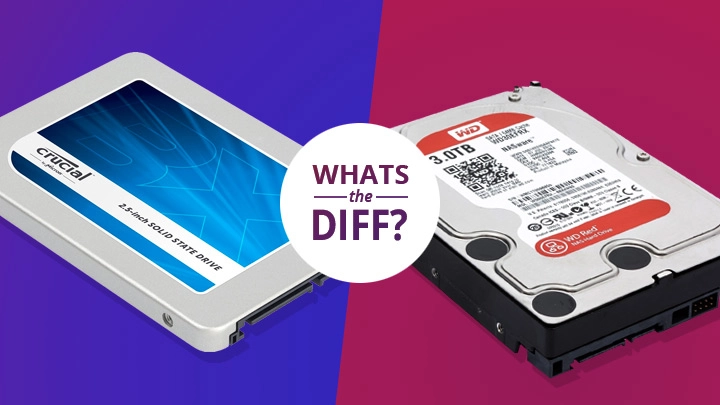 Tech Blog
3 Reasons to upgrade your PC with an SSD SSDs are a solid choice for your PC as an upgrade or add-on because of their
Read More »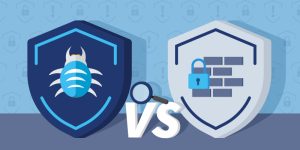 Tech Blog
Comparing Software and Hardware Antivirus and Firewall Solutions Antivirus software and firewalls are important tools for protecting computers and networks from malicious software and cyber
Read More »